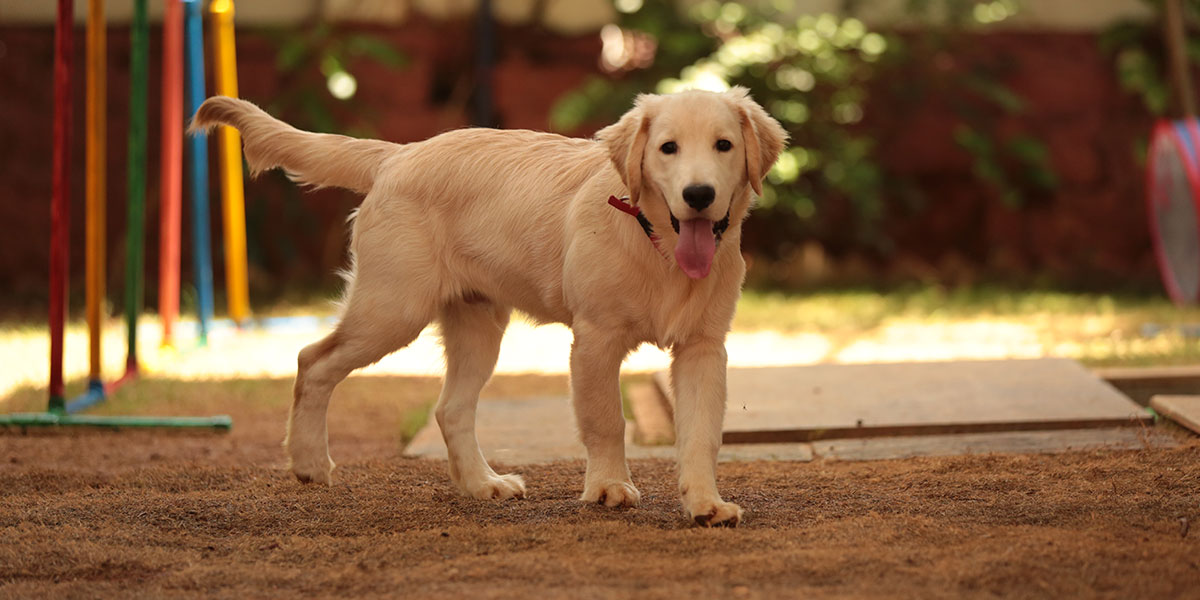 ABOUT US
The Complete Dog Experience
In Dog We Trust!
At DogNation, it's all about the Dog's! With a thorough temperament evaluation of all guest dogs at check-in, all-day play, regular video updates, tele-consultation with vets for prompt first-aid and a loving hooman to sleep with just like at home. We also send periodic progress reports of your furrball and tell you about their newest BFFFs (Best Furry Friends Forever)
Highest Safety and Security with 24/7 supervision and secured premises
All day enrichment programs to keep your baby mentally and physically stimulated
Relief from separation anxiety, destructive behaviour, boredom, pent up energy and Improved socialisation with people and other dogs
We administer medication to all guest dogs as per their schedule and requirement with timely updates
Team trained for first aid in case of minor injuries & provision for tele consultation
Screening of all in house dogs to ensure they are non aggressive and completely vaccinated
Meet Our Team of
True Pet Lovers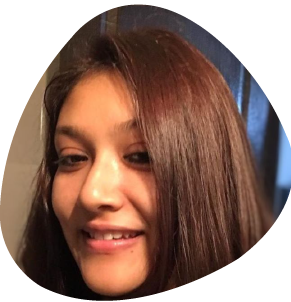 Aparajita Baruah
Aparajita Baruah is a dog fanatic, having been around dogs all her life and will do anything for her 'love of dogs'! She was a marketing professional before starting DogNation and is an MBA from NMIMS. She is a supporting member of the International Association of Animal Behaviour Consultant.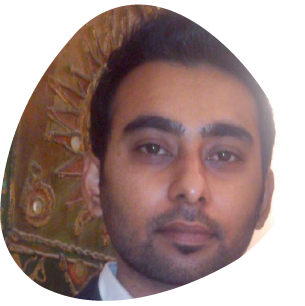 Ankit Sahay
Ankit Sahay loves to drive and has taken her to see distant magical places. He pursued his MBA in Finance from MDI and has experience in investor relations and strategic finance. Zahra loves her daddy but wishes he would give her all his food…oops sorry, all THE food!
OUR GALLERY
DogNation Pack Pics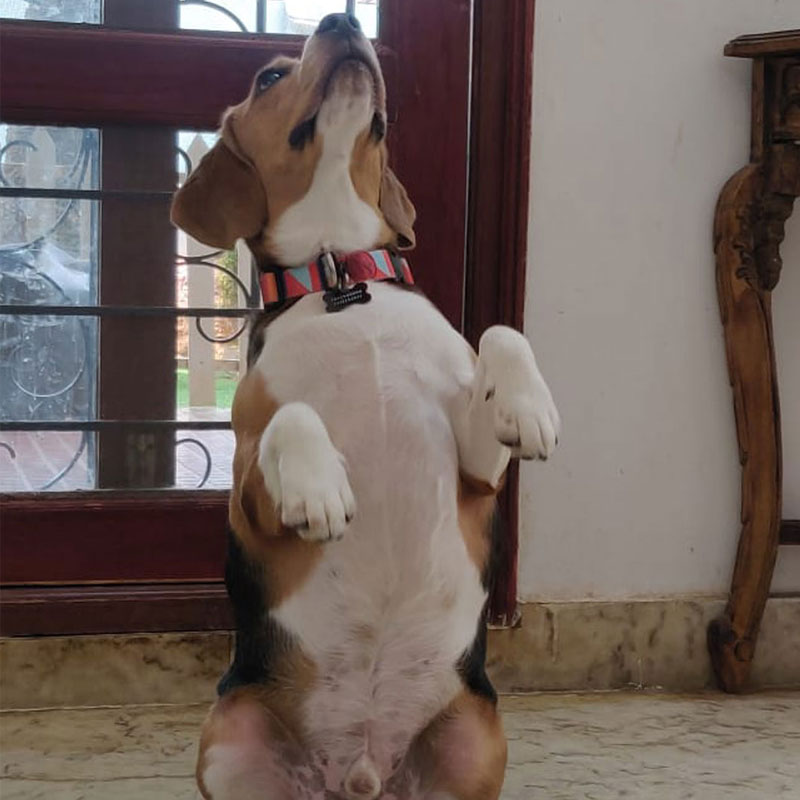 OUTSIDE ACTIVITIES
Day Care and Boarding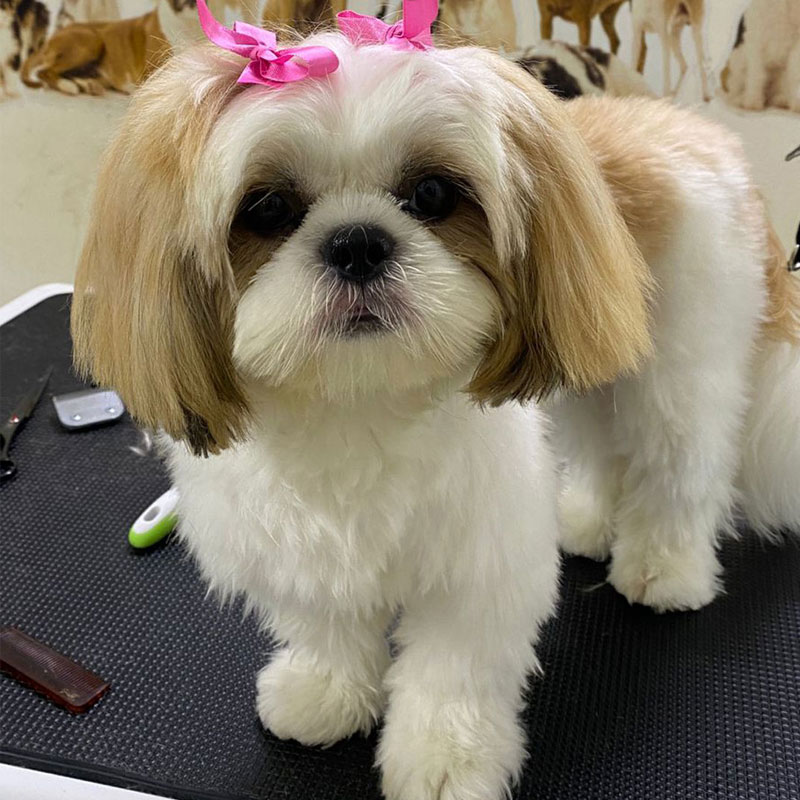 OUTSIDE ACTIVITIES
Grooming and Spa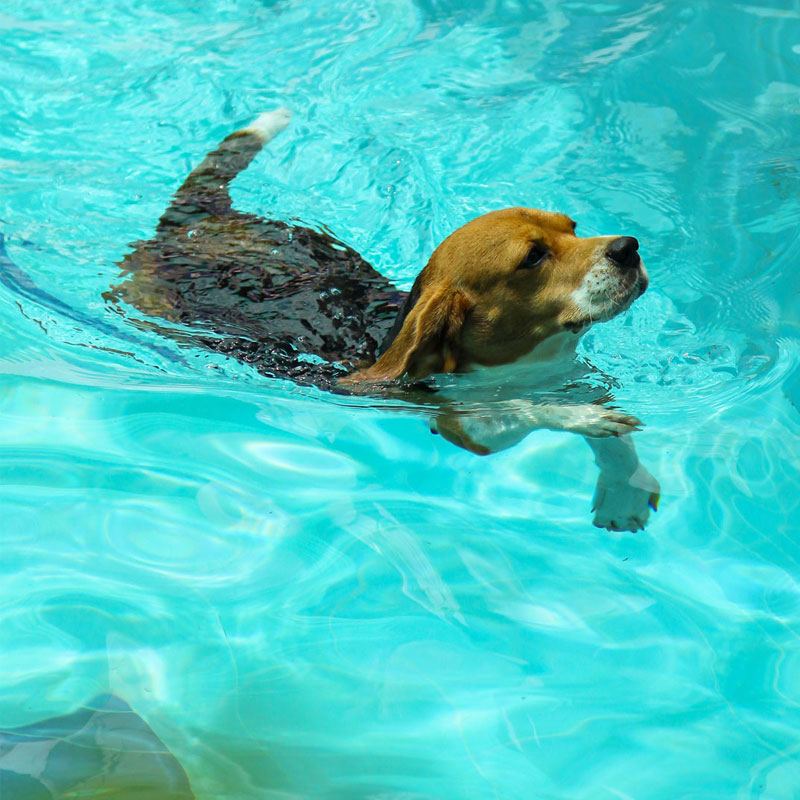 OUTSIDE ACTIVITIES
Swimming and Activities