Staycation
Heading out of town for a couple of days or traveling overseas for months on end? We got you covered for both long and short stays!
Enriching Routine
We help overcome boredom, separation anxiety and destructive behavior by exercising them through a recreational routine every day!
Home Like Setting
We emulate a home-like setting for their sleep time by grouping dogs of similar temperament, size with their favorite 'pawpal' hooman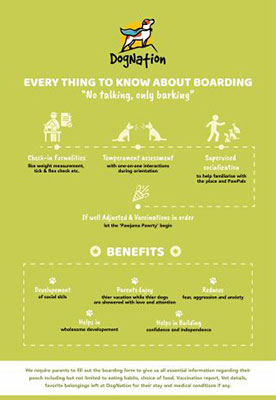 Inclusions
• 2 fresh Human-Grade

PawPlate

given to them individually to avoid incidents due to food aggression
• Customise meals as per your pooch's daily Caloric requirement
• We also administer medication as per your pooch's routine if required
The Best your dog can get
Discover a wide variety of DogNation services to choose from, including daycare, boarding, grooming & spa, Swimming.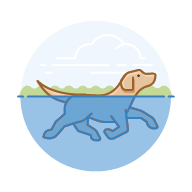 Swimming & Activities
Fun time in the pool under the supervision of our experienced handlers
Grooming & Spa
A complete grooming session including bathing, conditioning and more!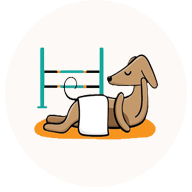 Massage Therapy
Relaxing massage from our range of oils like anti-itch, anti-inflammatory etc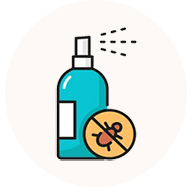 Tick & Flea Treatments
Opt for any of our tick and flea treatments for continued immunity.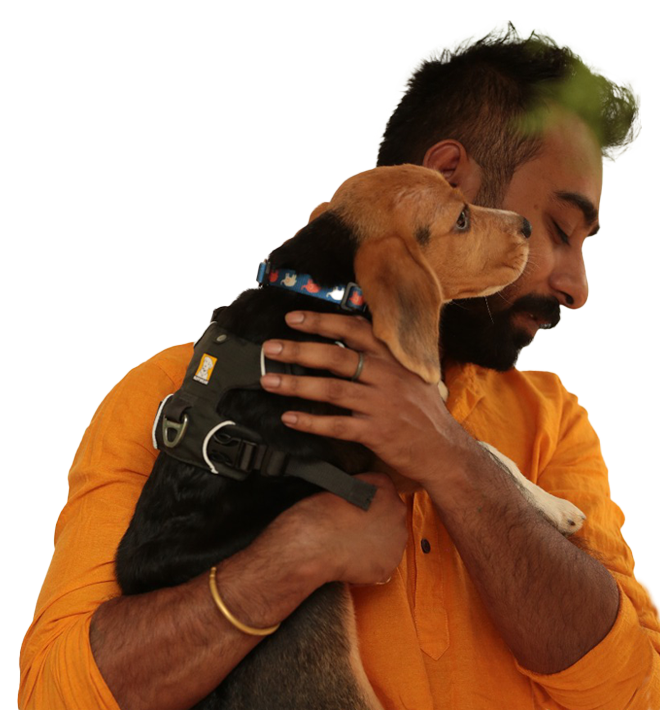 We've been on the lookout for a good day boarding / night stays for awhile. DogNation ticked all our checklists- they meticulously check each dog for ticks & flees when you check-in; my dog was constantly engaged with and played with the other dogs, and regular updates were shared. It made us very comfortable to leave our Ella with them, knowing she'll be looked after really well. Highly highly recommend them
We had kept our indie pup at DogNation for 5 days when we had to travel to our hometown. They have taken very good care of him and ensured he was active, ate his meals and was clean and tidy. Thank you for keeping him safe and comfortable! 🙂
DogNation is one of the best places for pooches in Bangalore. My dog, Mylo had a great time over there. Their services are excellent, especially swimming sessions. The agility and resistance training sessions really helped my dog be more receptive to calls, and the swimming sessions took out his excess energy. Since the visit, he has been calmer and happier.
The team here at Dognation genuinely loves and cares for your dog. Took our puppy for a swimming session and were met with a lot of warmth and pampering for our dog. Swimming session was totally worth it with the trainers taking special care of all the dogs. It's a delight to see all the dogs playing about in the small lawn and pool.
Dog nation is undoubtedly one of the best dog boarding services in Bangalore. We left our 5 month old cocker spaniel for 5 days there and they took excellent care of her. Not only they look after meals and medication, but they also provide ample play time and dedicated puzzles and stimulation activities We also loved the fact that they used to share video updates twice daily so we could be at ease knowing that our little pooch is doing well under their care